170
employees

,
one mission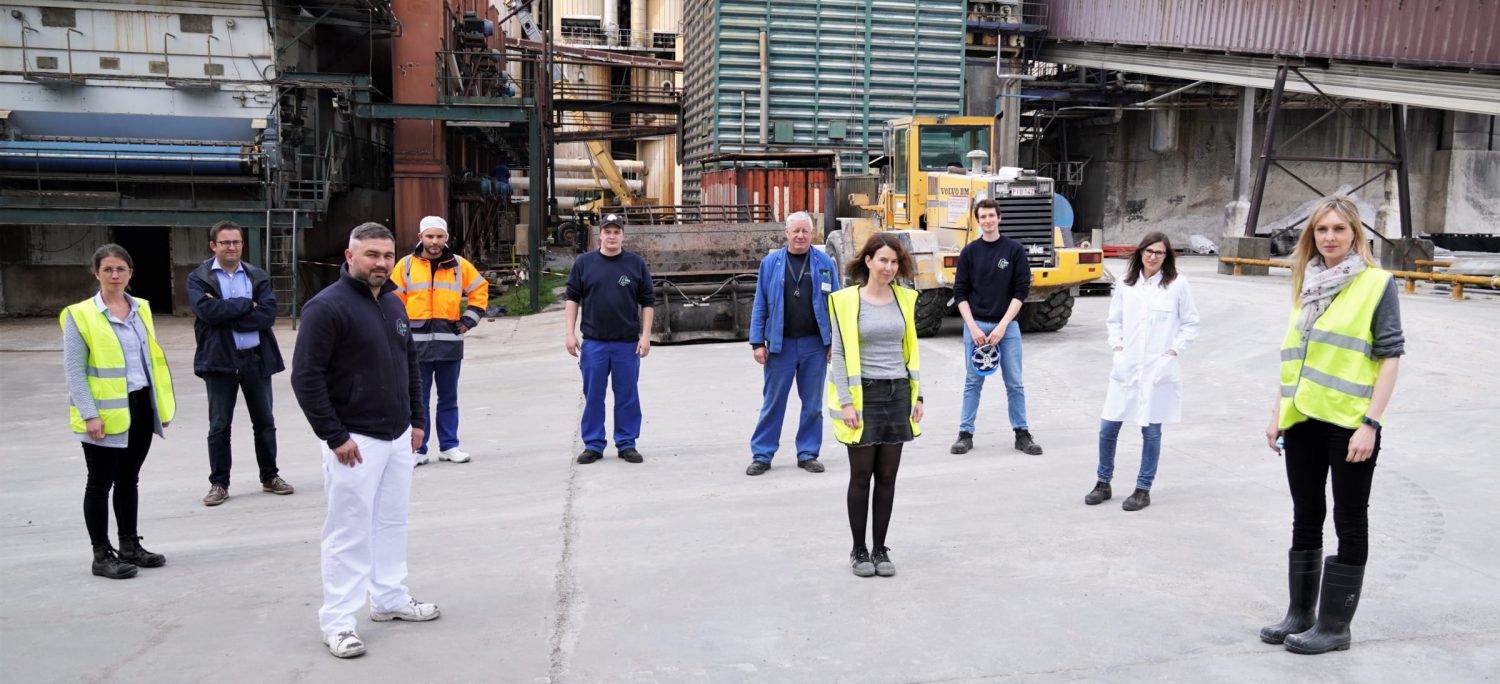 The mission
In both our Hainaut sites, we are working towards a common goal: providing our customers with a high-quality product that they can include in their recipes to offer delicious products to the end-consumers.
Each new employee is asked to fully integrate this mission statement so that they can make their own contribution to the project and work every day in pursuit of this worthy goal.
Iscal Sugar is recruiting!
Iscal Sugar has many employees.
We are always on the lookout for new talent.
I am happy to switch roles and responsibilities several times a year. It keeps me motivated and I learn a bit more every day.
Kevin
I often say that being one of the few people lucky enough to work in the sugar industry is one of the greatest jobs I could've dreamed of.
Laurence
Iscal allows me to progress, to learn more every day, and to get involved in new projects in a variety of fields.
Louis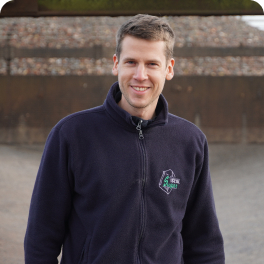 Kevin
During campaigns
Automated process operator
Off-season
Instrumentation and testing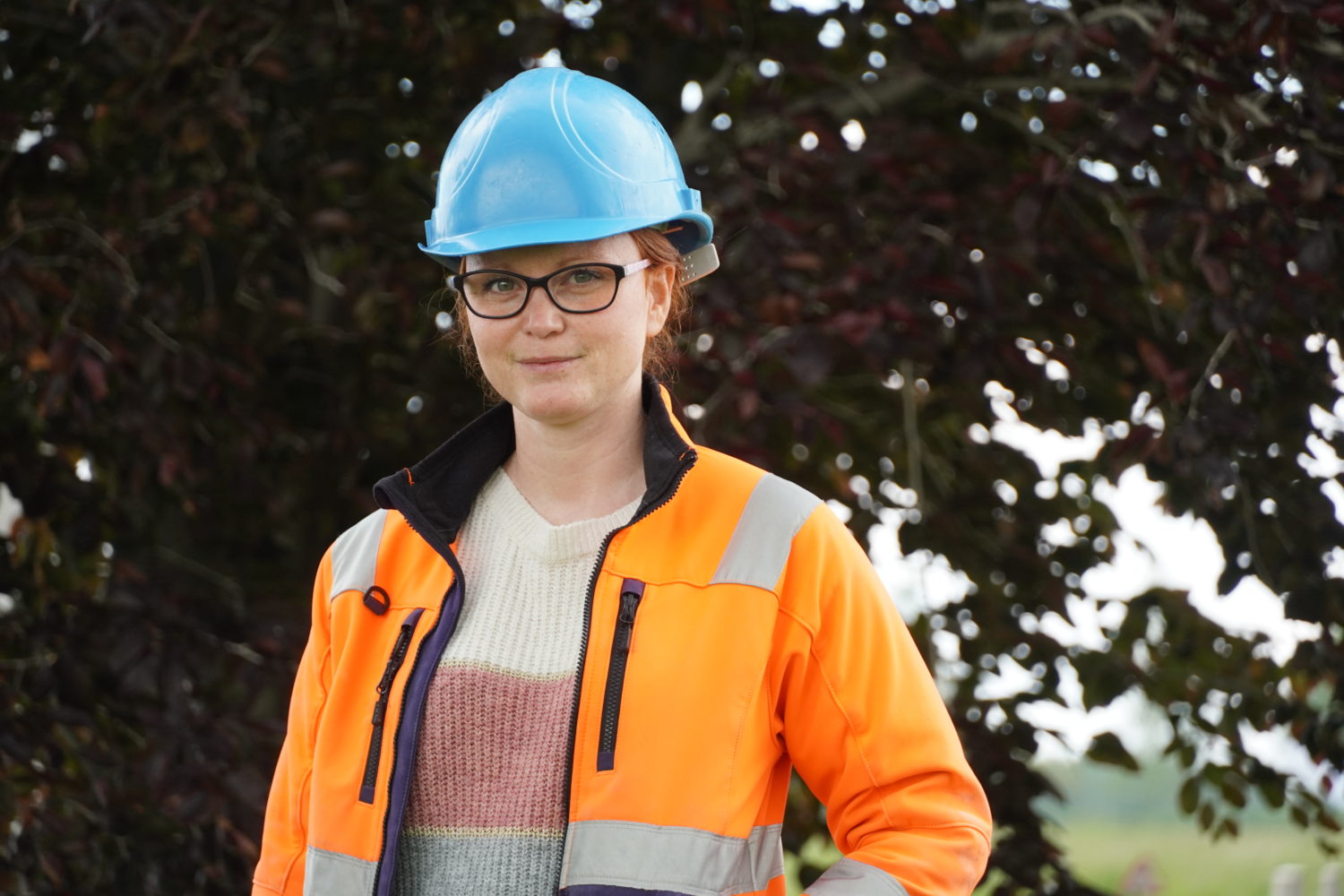 Hélène
Quality assistant
Prevention consultant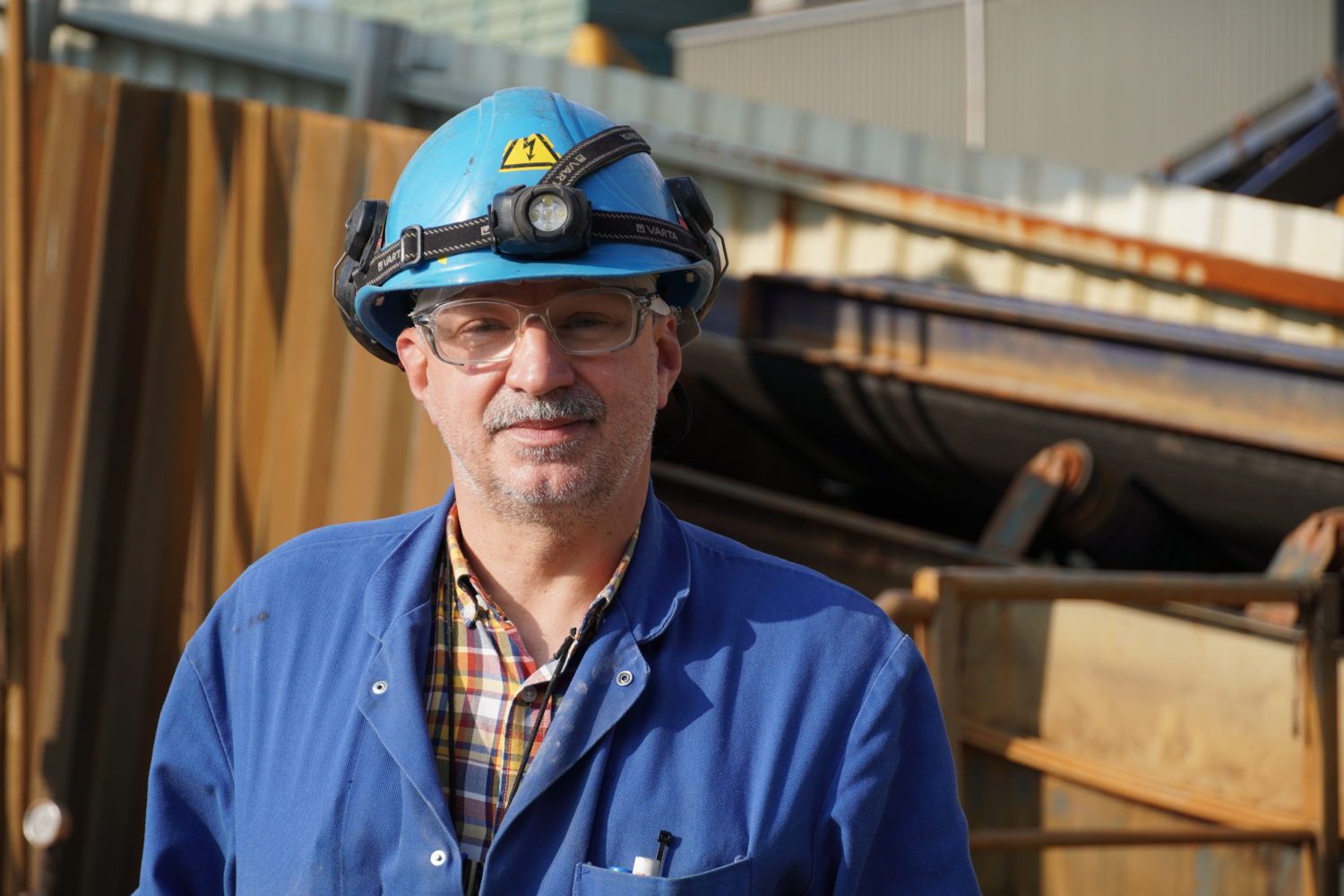 Vincent
During campaigns
Downstream production manager
Off-season
Electrician foreman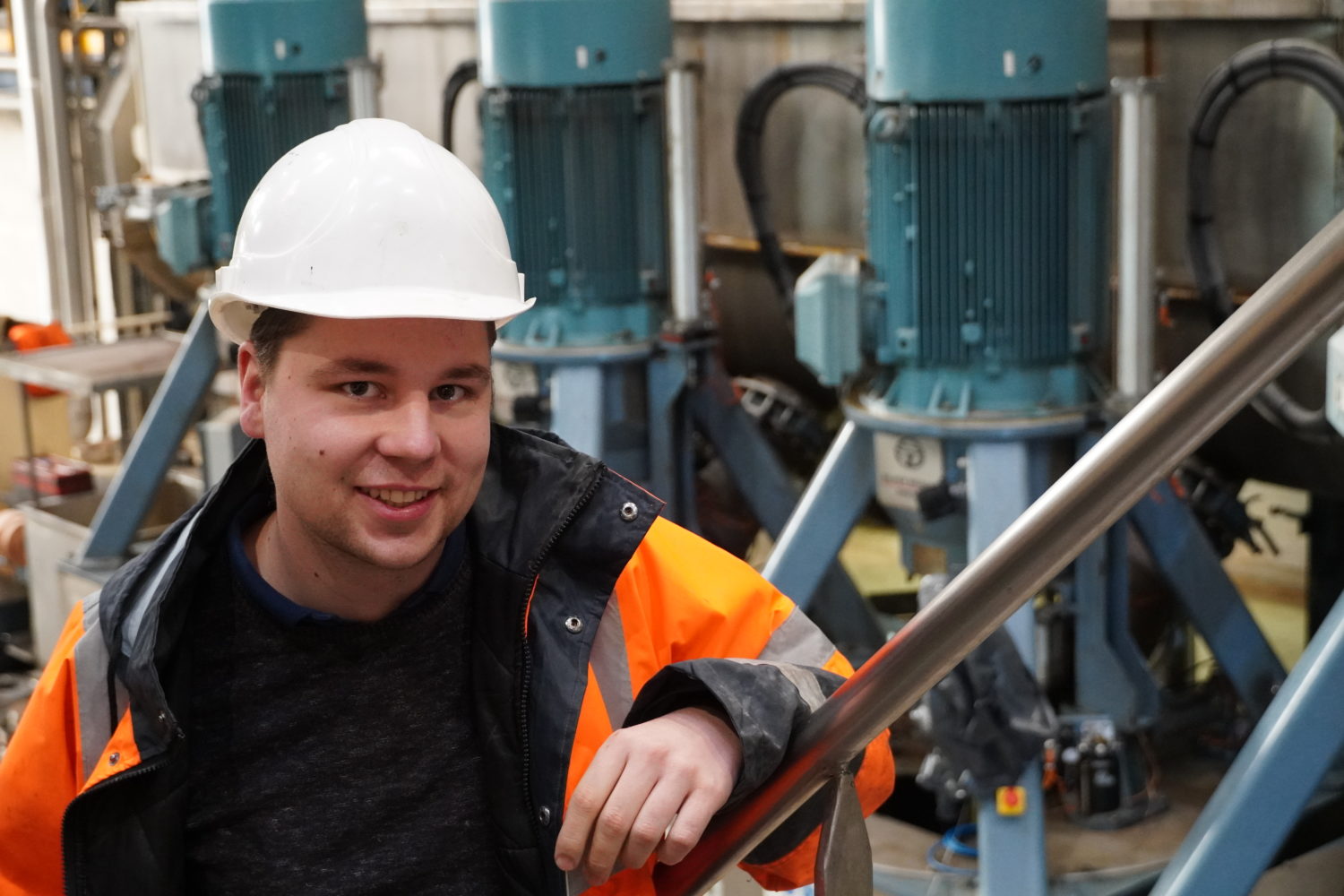 Louis
During campaigns
Senior manager in charge of production
Off-season
Head of piping and thermal energy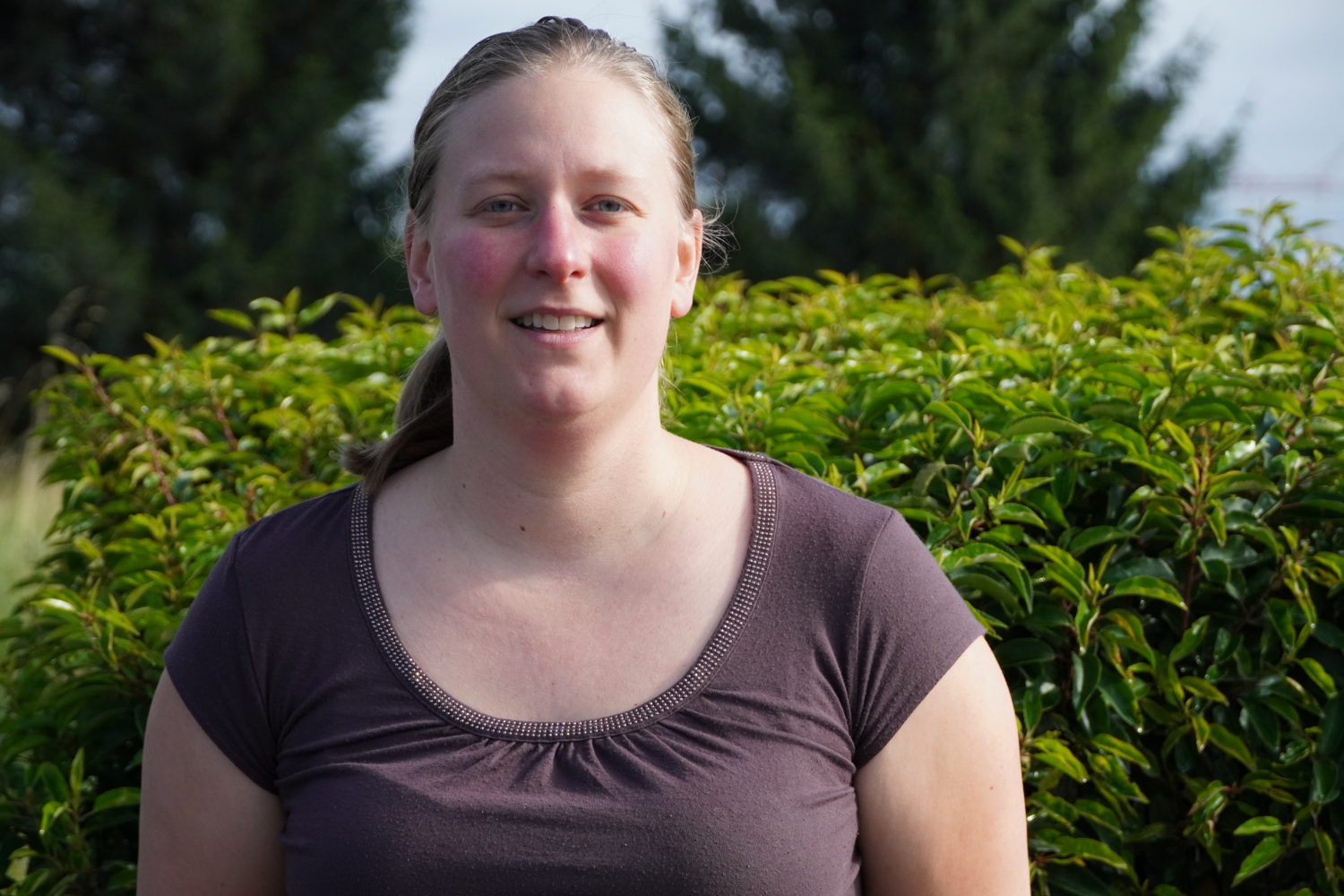 Jasmien
Agronomist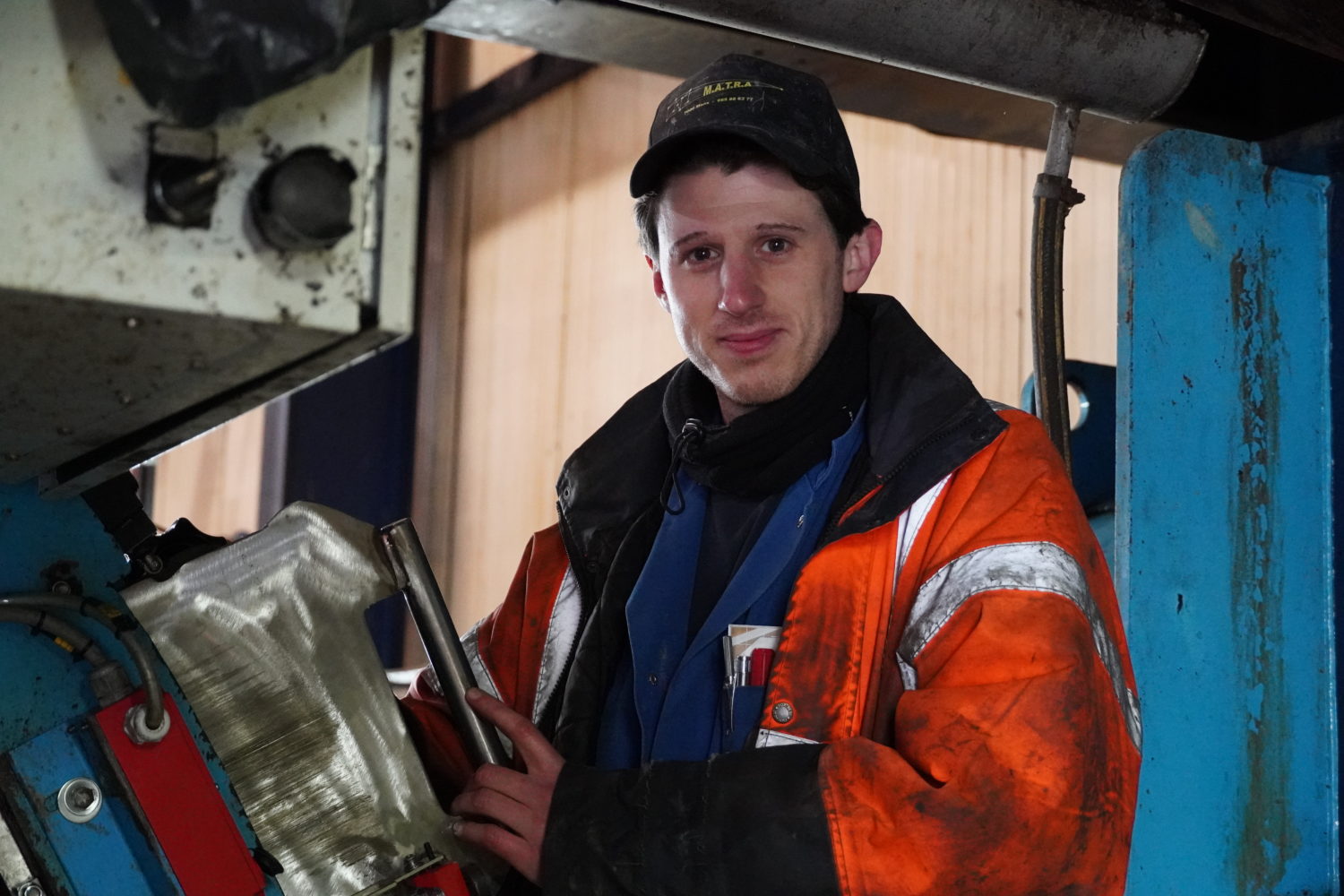 Jonathan
During campaigns
Upstream driver
Off-season
Industrial mechanic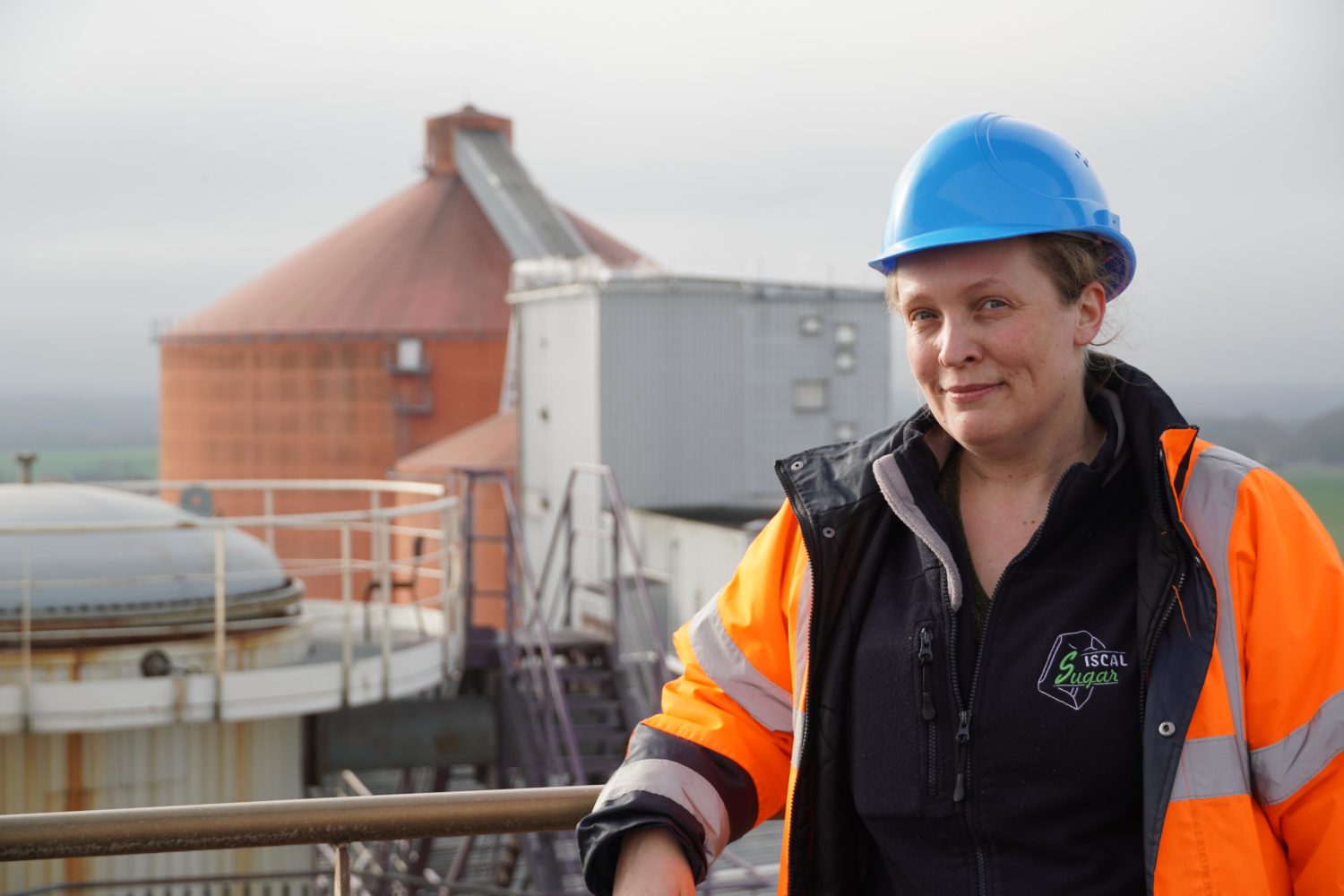 Laurence
Technical and production director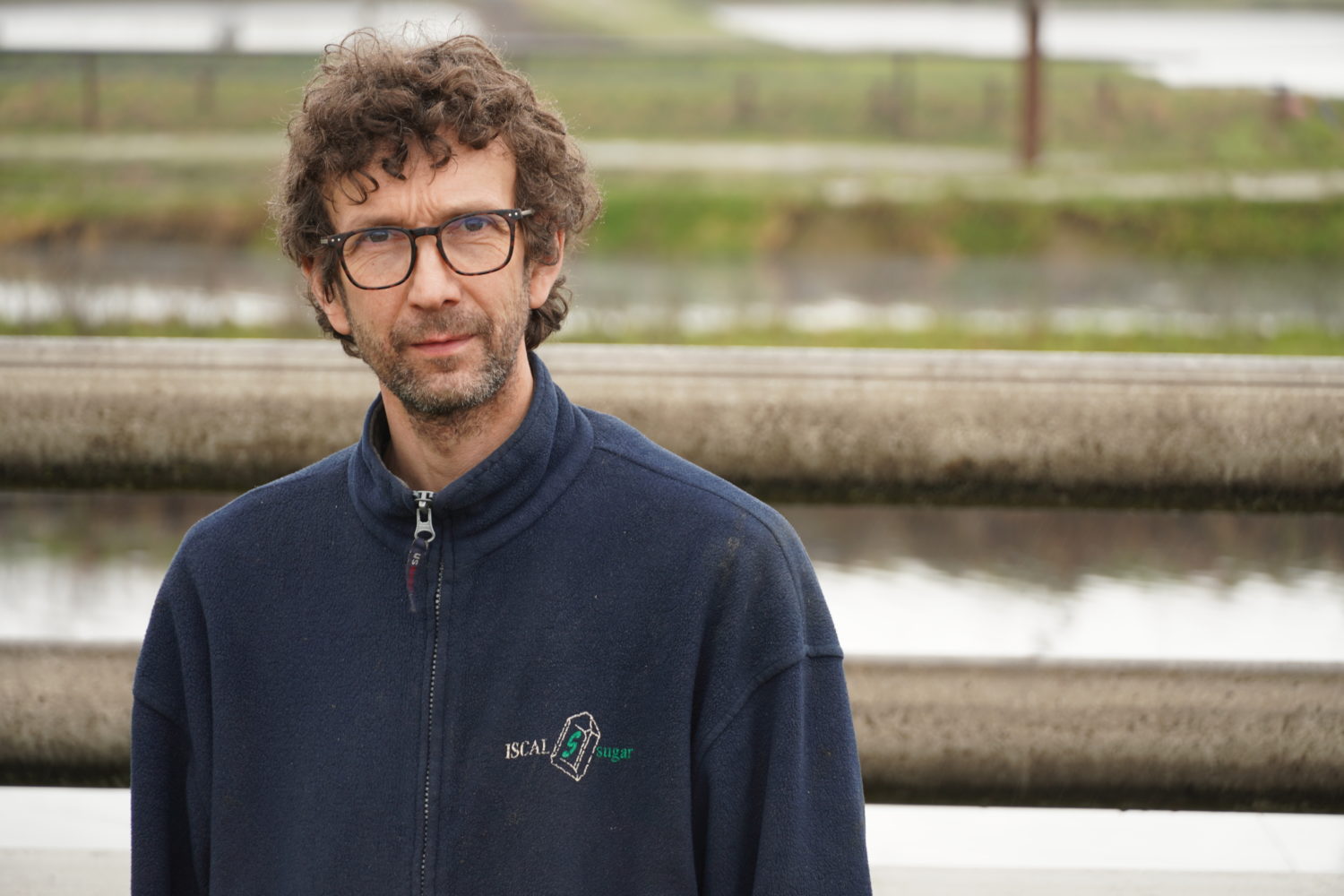 Patrick
During campaigns
Senior manager in charge of production
Off-season
Head of general maintenance operations