About us > The Iscal group
The
Iscal

group

From crystal sugar to powdered sugar, not forgetting decorative sugar pellets, Iscal is present in three sites in the Benelux.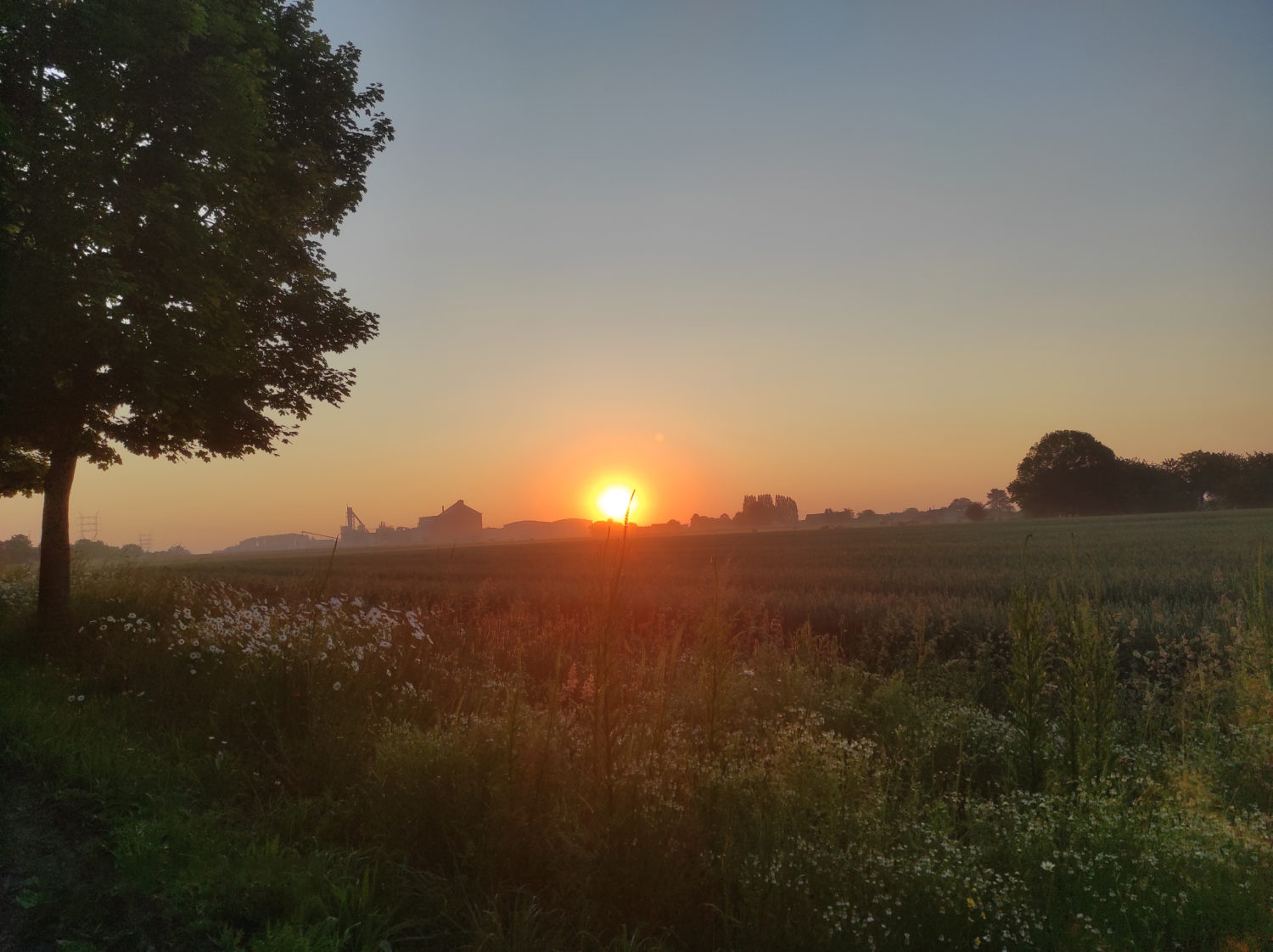 The beet sugar factory of Fontenoy
Our headquarters are located in Fontenoy, close to Tournai. Built in 1993 on the site of the battle of Fontenoy, we have constructed the most modern beet sugar factory in Europe. With the capacity to transform 12'000 tons of beet every day and boasting energy performance levels that are well above average, the Fontenoy beet sugar factory is one of the best performing factories in Europe.
Iscal

Frasnes

Acquired in 1988 and decommissioned as a beet sugar factory in 2007, the Frasnes site retains its silo that can hold 50'000 tons of sugar. It is also the site where granulated sugar is transformed into powdered sugar. At this historically important site for the region, we have retained a team of around 15 employees to keep things running.
Alldra
With Alldra, we offer our clients another asset in the sugar-producing world. Specialized in toppings, it is where we create all sorts of decorations for industrial use.
Our philosophy is to create partnerships with our clients and drives us to come together and think of the best ingredients and combinations, bringing the best out of each product that will eventually reach the market.
Finasucre is at the head of the Iscal Group; this Belgian holding company participates in many food industry projects in Belgium, Europe, and the world.
Our history
The
past

at the service of the

future

The history of the Iscal group dates back to the mid-19th century. It is traced back to 1868, when the Moerbeke sugar factory was founded, to the North of Ghent. Over the years, the group grew and positioned itself as a major actor of the Belgian sugar industry.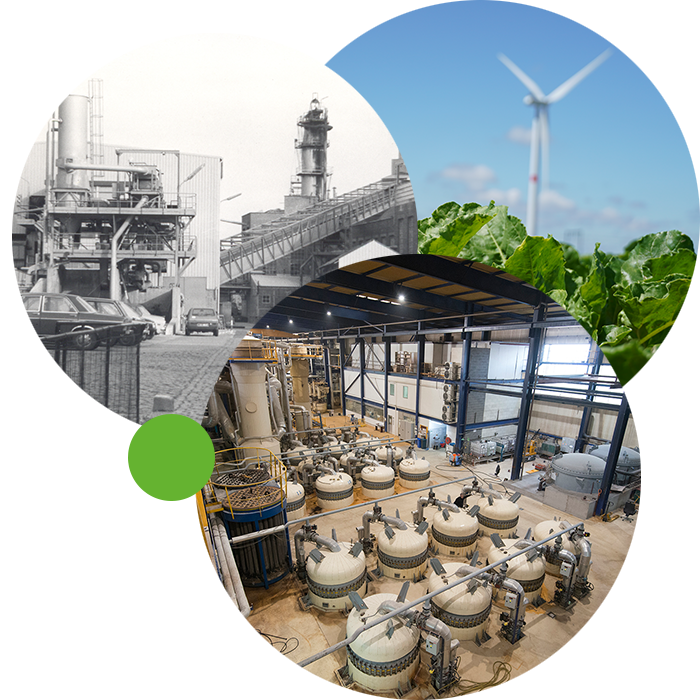 1869
Creation of the Moerbeke sugar factory.
1929
Creation of Finasucre, a family-owned holding company representing the stake owned in the Moerbeke and Escanaffles sugar factories in Belgium.
1988
Acquisition of the Frasnes sugar factory.
1989
Merger of Sogesucre and the Moerbeke and Frasnes sugar factories to form the Sugar Group.
1990
Decommissioning of the Escanaffles sugar factory; in 1994, the site is converted to a lactic acid production site operated by Galactic.
2003
Acquisition of the Euro Star factory of Lelystad, in the Netherlands, which will become Iscal Sugar Retail.
2003
Creation of Iscal Sugar, from the merger of the Moerbeke, Frasnes, Fontenoy, and Veurne sugar factories.
2004
Transformation of the Frasnes site into a oackagin and storage site.
2007
Centralisation of all the sugar factories in a single site, Fontenoy.
2016
Acquisition of the company Alldra and installation at Almelo.
2017
End of the sugar quotas in Europe
2019
Olivier Lippens hands over the reins of the Iscal Group to Jérôme Lippens.
2020
First successful test of organic cane sure and sale of Iscal Sugar BV.