On Wednesday, October 25, 2023, iscal, IRBAB, La raffinerie Tirlemontoise, and CBB, key players in Plan B(eet), were proud to participate in a major event for the sugar beet industry, "Betteravenir." Organized by ITB, IIRB, and IRBAB, this exhibition takes place only once every six years and is held in an open field, making it all the more significant.
40 hectares of sugar beet opportunities
This large-scale event brought together over 100 exhibitors, including suppliers and institutional actors in the sugar beet industry. The exhibition took place on an exceptional 40-hectare site nestled in the heart of the sugar beet region in Berny-en-Santerre, Somme. The strategic location of the exhibition highlights the importance of sugar beets in agricultural and industrial landscapes.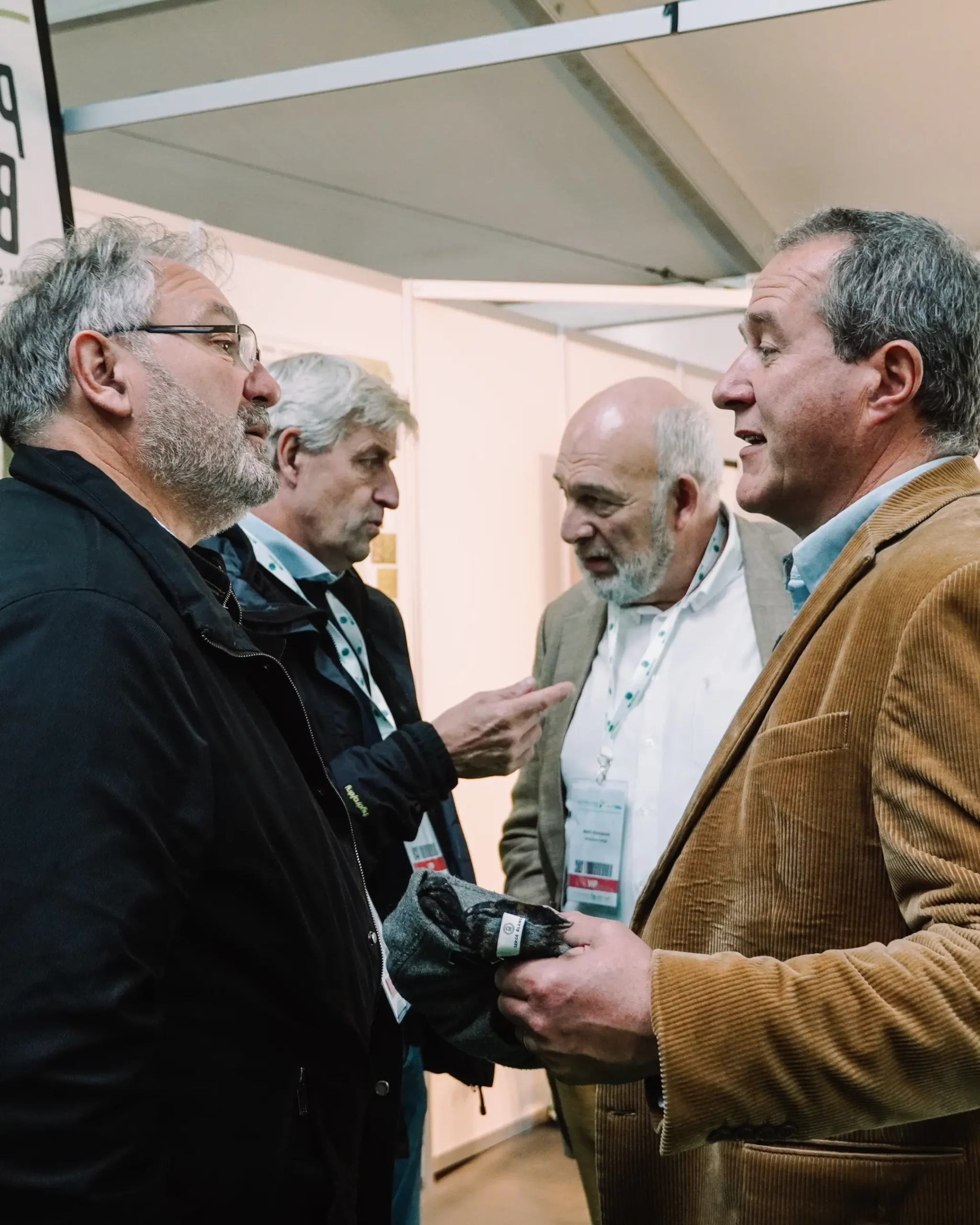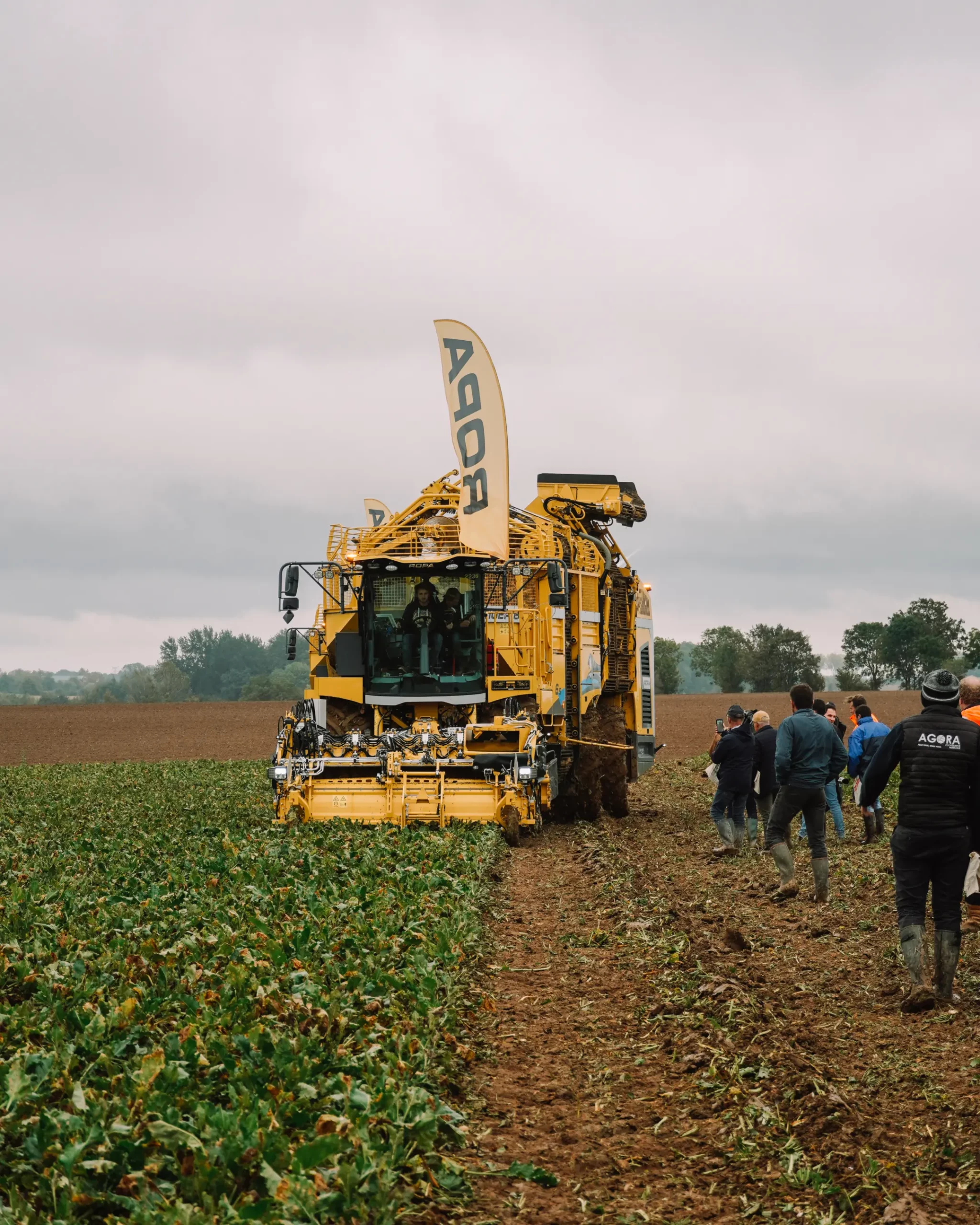 A strong attraction to sugar beets
More than 10,000 visitors from various backgrounds were expected at this unique event, demonstrating the broad appeal of sugar beets. The highlight of the event was the parade of sugar beet equipment manufacturers, followed by harvesting demonstrations. These practical demonstrations allowed visitors to explore the latest innovations and cutting-edge technologies shaping the future of sugar beets. They were also able to discover innovative solutions to combat beet yellows.
The importance of sugar beets
The Belgian Ministry, represented by Emmanuel Wart, and the French Minister Marc Fesneau attended this unique occasion. Their presence and crucial announcements, including the renewal of the #PNRI (research and expertise program for the sugar beet industry) for an additional three years from 2024, underscore the essential role of sugar beets in France and Belgium.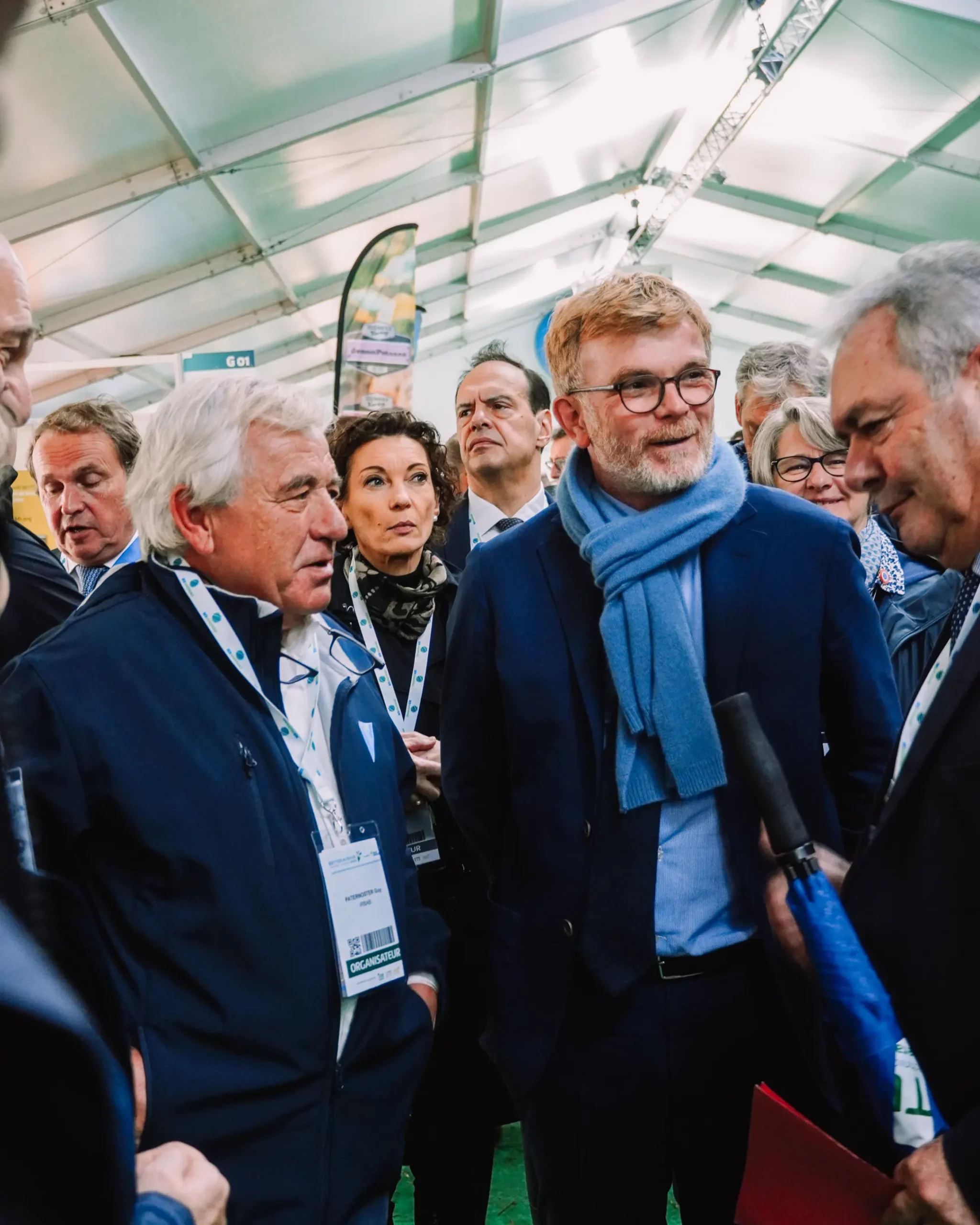 A promising future for the sugar beet industry
Betteravenir 2023 was truly an extraordinary event for the sugar beet industry, emphasizing innovation, sustainability, and the future of sugar beets. The exchanges and announcements from the ministers reinforced the idea that sugar beets have a crucial place at the heart of European agriculture. This exhibition reflects the industry's commitment to shaping its future and ensuring the sustainability of sugar beets.